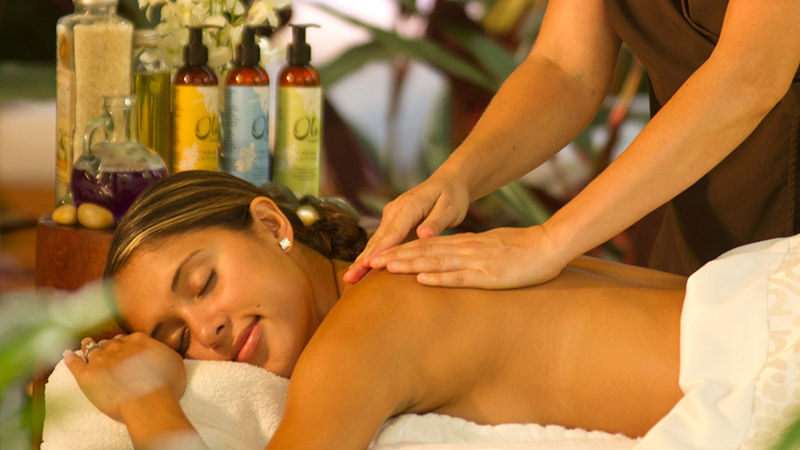 Arabic Massage in Dream Spa, in Ajman
Dream Spa Resort The best resort offers different types of Asian massage in Ajman. So we invite you to experience the Arabian massage for a deep relaxation near the Corniche Beach. Of course this is the right decision you will take to take care of your body and restore your health in the palm.

Our professional team gives you self-confidence and offers individual and innovative massage techniques for the best Arabic massage for men and women in palm. Arab treatment in Ajman is sure to relieve you completely and remove any stress from your body. So you will get a full body massage experience from the moment you book until you leave our center near the Corniche Beach.

We cater to your ambitions and fulfill your desires at the Dream Spa in Ajman. Do not neglect your body and health. We will provide you with what you need.