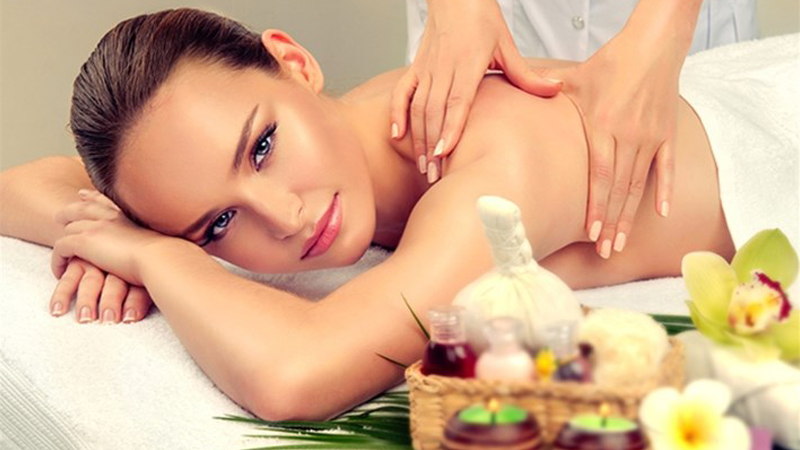 Full Body Massage in Dream Spa, in Ajman
Is your business tired and greatly affecting your health? Do not find the time to do a full body massage provides you comfort and recovery. We have the solution at Dream Spa in Ajman, where we offer the best massage for the whole body of palm vietnam. We are the best massage center in Ajman because we offer you the best massage experience for full body men and ladies near Corniche Beach. Our goal is to take care of your health.

We will listen to your needs and determine the most affected place with the professional global team in Ajman. You will be at the height of activity and comfort after each full body massage session, a better Thai massage experience, full body Filipino massage, Korean and Indian massage in palm trees, Telek Pakistan, Chinese massage and Vietnamese massage near From Corniche Beach.

We invite you to experience the best full body massage in Ajman, within Dream Spa, so do not hesitate to call at any time of your choice.