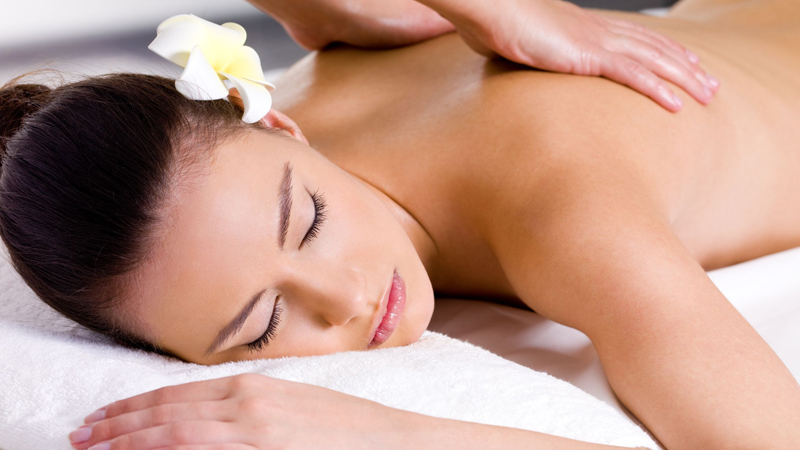 Best Massage Center in Ajman
Best Massage Services at Dream Spa in Ajman, Dream Spa is renowned for being the best massage center in Palm, Ajman. We have a large and distinguished menu of the best massage services in a tranquil setting that provides relaxation and relieves physical and mental fatigue near the Corniche Beach.

If you feel tired and your work does not allow you time to take care of your body, we invite you to the Dream Spa Center at any time to experience the best treatment and massage services in Ajman, including hot stone massage in palms, deep nourishing massage, Thai massage and other massage services. Other near Corniche Beach.

You will be better off with professional international therapists who will serve you and meet your desires in any type of massage you choose. The best body massage in Ajman will offer you comfort and ease of movement. We recommend you try our best services at the right prices at Dream Spa in Ajman.