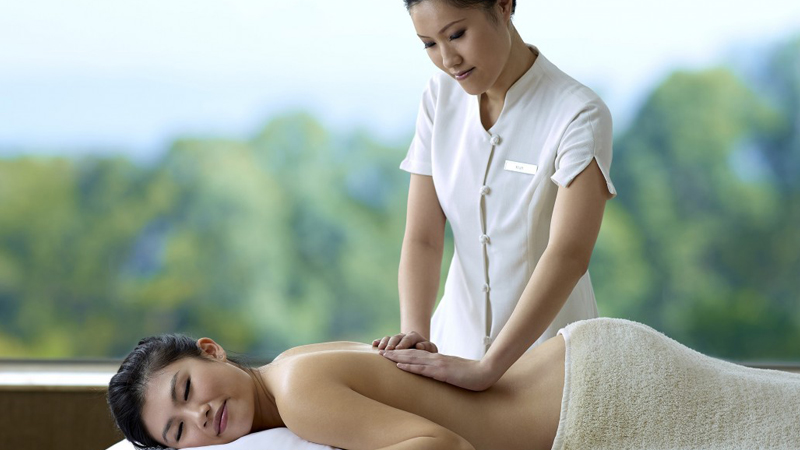 Chinese Massage in Dream Spa, in Ajman
We offer you a speedy recovery with the best traditional Chinese treatments in Ajman, you can find your way to wellness and longevity at Dream Spa Spa in Ajman. Whether you are looking for a healthier, calmer and more balanced way of living, or wish to ease and manage your pain, we invite you to visit us for a better Chinese massage experience near Corniche Beach.

We specialize in Dream Spa with detailed Chinese massage and Chinese body acupuncture treatments that are unique to each body. Dream Spa is one of the oldest Chinese massage centers serving both men and women. The best Chinese spa experience in Palm is designed for our visitors who want a pure health experience.

If you would like to know more about the Chinese massage steps in the Chinese Ajman Center and the different styles used, contact us and reserve the best Chinese massage service in Palm.