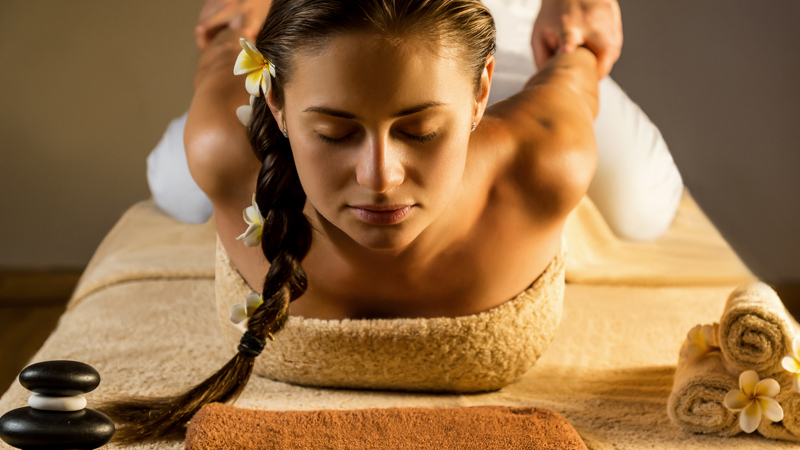 Thai Massage in Dream Spa, in Ajman
Dream Spa Spa in Ajman provides that beauty is your health care. Our unique Thai massage is designed to help you get the perfect body, while enhancing your health and your immune system. We offer you the true meaning of deep relaxation after every traditional Thai massage in the palms. You will forget the pain and feel you are in the best condition.

Our main focus is on your satisfaction. That's why we strive to offer the best Thai massage in Ajman with the best advanced technological equipment for comfort. Our dream spa team will professionally massage Thai to suit your needs and give you the best possible result near Corniche Beach.

With the dream spa center you will be more satisfied with the experience of a more effective body massage in Ajman along with healthy vitality and new confidence.